About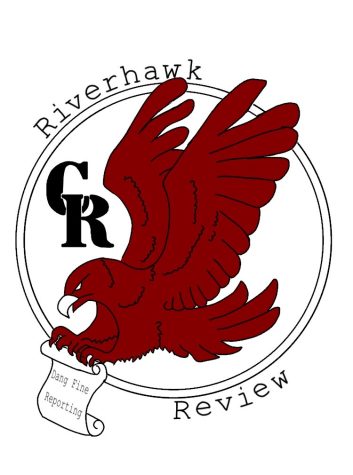 The Riverhawk Review is the student-run newspaper for Canyon Ridge High School which seeks to serve the school and the surrounding community.
As an open forum, The Riverhawk Review welcomes comments on stories as well as brief letters to the editor. All letters to the editor must be within 500 words in length and signed by the author of the letter. Verification of identity may be required before publication. All letters to the editor may be sent to Kloee Perry, Editor-In-Chief, at [email protected] The Riverhawk Review reserves the right to delete any comments that are obscene or violate school policy. The Riverhawk Review also reserves the right not publish any letters to the editor that are obscene or violate school policy.
Unsigned editorials found in The Riverhawk Review represent the consensus of the newspaper staff. Signed editorials represent individual views and are not meant to express the opinions of the advisor, school, administration, or Twin Falls School District.
Please visit the Staff page to see who is on this year's news team. Feel free to contact any member of The Riverhawk Review staff with story ideas, tips, or comments.