The following schedule provided by the administration is for the date listed and subject to change by the administration:

IT'S SUMMER! YOU DON'T HAVE TO WORRY ABOUT SCHEDULES!
Do you feel listening to music helps you be more productive when working on an activity?
Loading...
Sorry, there was an error loading this poll.
The following reporter is being recognized for her dedication to quality journalism!
Ashlyn Wagner, Staff Reporter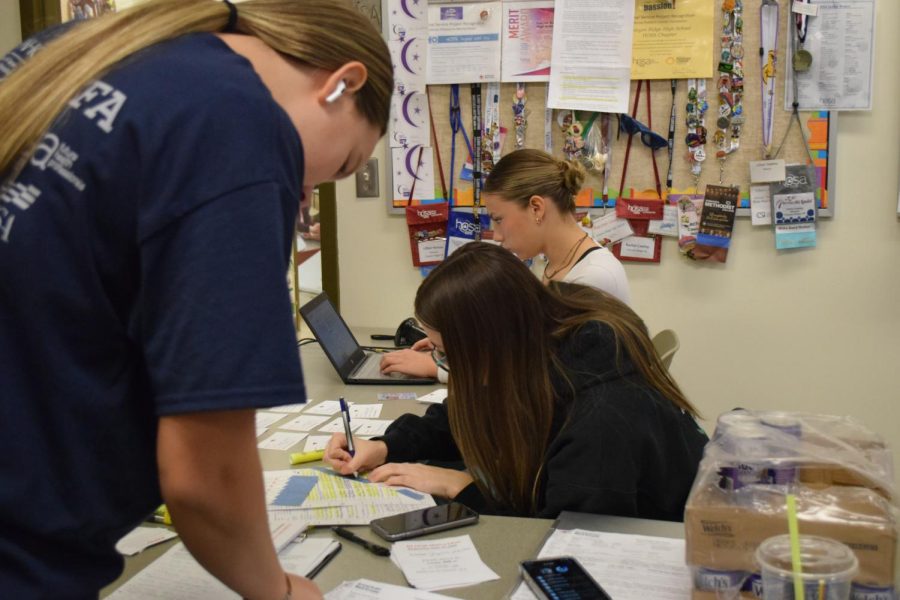 Canyon Ridge High School HOSA students have had to adapt to the frequent absence of their advisor, Mrs. Cawley, who has missed two semesters in the last two school years because of her Leukemia.  HOSA,...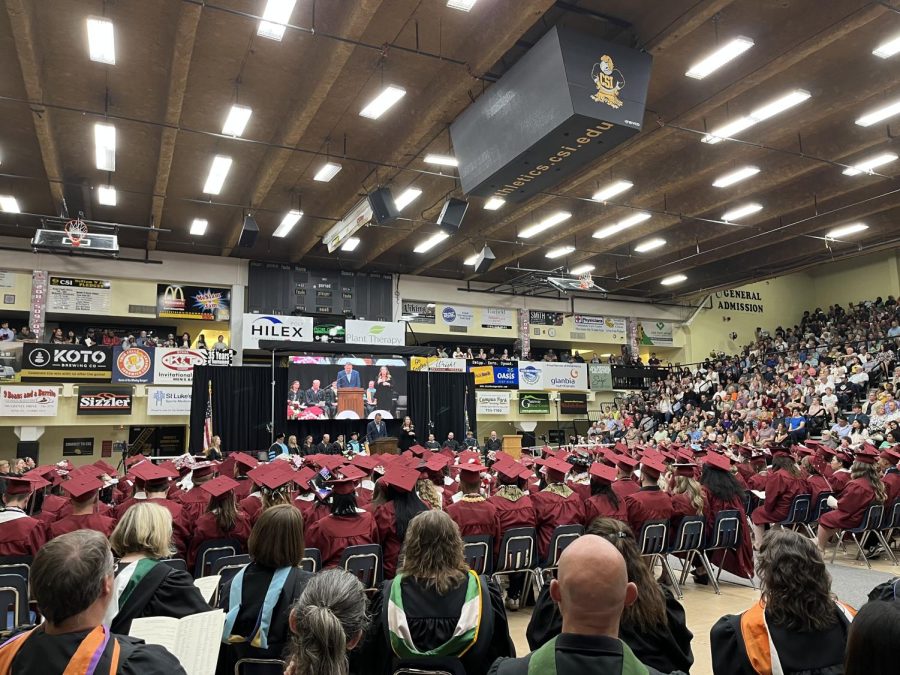 Graduating high school can be an extremely stressful time in a student's life. Worrying about if they have enough credits or about failing the tests required to graduate. Many things can go wrong when trying to leave high school...
We are now in a convenient app!