December 18, 2019 • No Comments
This season at The Orpheum, A Christmas Story has been showing. I watched it on the fifthteenth with my little one and as usual it ended happily and with a lesson taught from journeys and memories as the...
Recent Opinion Stories
Giving Thanks during Thanksgiving
November 21, 2019
We were all excited for Halloween, the candy and the costumes. Immediately after it was a November 1st...
The Fat Turkey over the Fat Jolly Old Man
November 21, 2019
As we enter the all American, Autumn season, with baked beans, bread, buns, and casserole, we celebrate...
Should you get rid of Netflix for Disney+
November 21, 2019
With this amazing access to the new and old Disney movies we all know and love, does this interfere with people's use of Netflix? Students have watched Netflix in class before but for some, that's changed to Disney+.
Matthew Thatcher, Staff Writer
January 21, 2020
Trix has been in America since 1954, and their main slogan has been "Silly rabbit, Trix are for kids." But what if the parents want to eat some too, huh? Trix tells them...
Matthew Thatcher, Staff Writer
January 21, 2020
Skinny jeans. It's a modern bell-bottom. They are so successful that even little teenagers started wearing them. Women using them, I consider okay, I guess, because they...
January 21, 2020
Shelby Geiger Kicking Around Dropping Out
January 21, 2020
January 21, 2020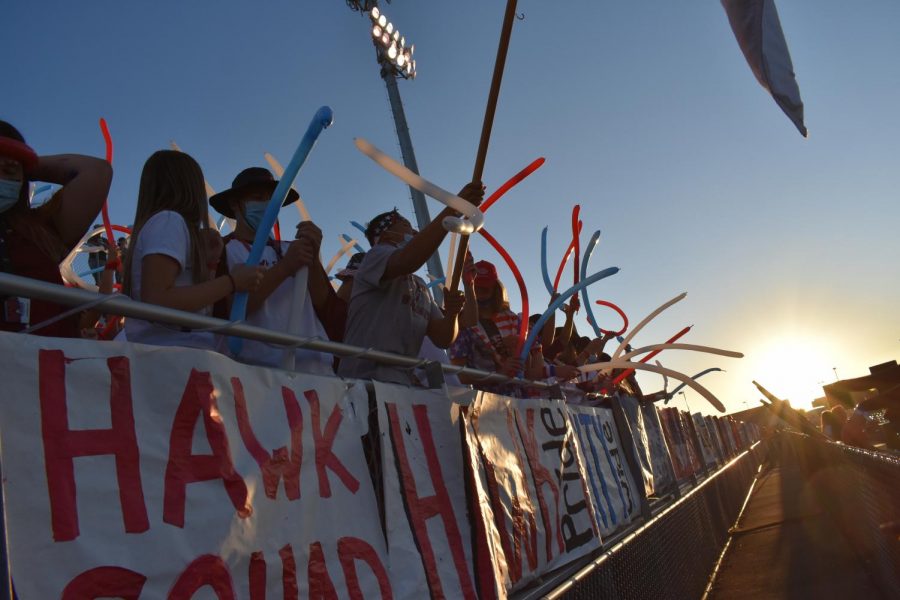 When the awarding of the Spirit Bell was canceled last year, students didn't take much notice. A mask mandate was in effect across the district, and attendance for the Service Bowl football game was...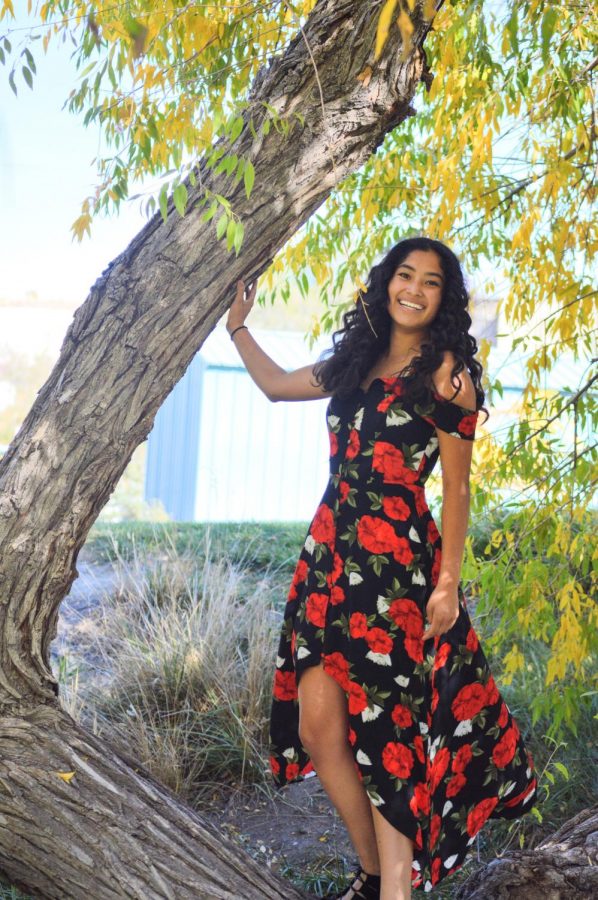 Lucy walks through the halls with a smile on her face. Known for being the most positive person in the room, Lucy gains many smiles from others. She has been at Canyon Ridge for the past three years. This year she faces not only...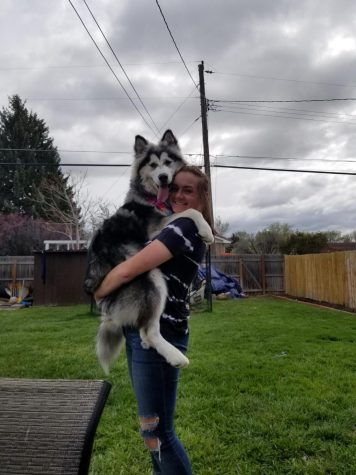 Mackenzie Wilder, Staff Writer
March 2, 2021 • No Comments
Jaycee Massie is a senior here at Canyon Ridge High School. She plays on the softball team and is extremely talented. Massie has played on the varsity softball team her whole high school career.  She...

Loading ...