October 30, 2022 • No Comments
I think the new phone policy is good but it doesn't really apply to me in the majority of my classes. I get much more work done in class because I am technically not supposed to have my phone out. However,...
Recent Opinion Stories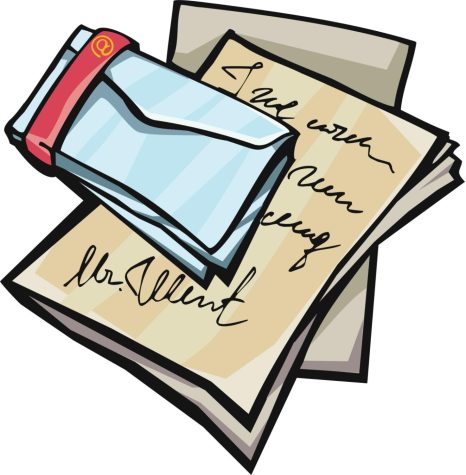 How to submit a letter to the editors
October 18, 2022
Riverhawk Review welcomes brief letters to the editor. All letters to the editor must be 500 words or...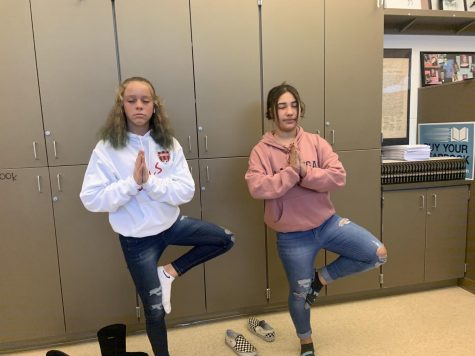 October 29, 2019
When meditating, people around you may think you're crazy, the real question though, is does it work?...

Loading ...
The following reporters earned free Dutch Bros for being particularly good at their jobs:

Hannah McClintock
Armen Mirzoyan
Kadee Haderlie (2)
Kloee Perry (2)