Emma Brulotte, Managing Editor
March 10, 2021 • No Comments
Student Body elections are coming up this Friday (12 March 2021). This year there are five positions open; President, Vice President, Publicist, Activities Coordinator, and Service coordinator. The Riverhawk...
December 18, 2019 • No Comments
This season at The Orpheum, A Christmas Story has been showing. I watched it on the fifthteenth with my little one and as usual it ended happily and with a lesson taught from journeys and memories as the...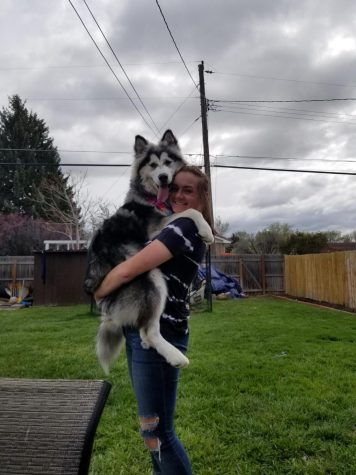 Mackenzie Wilder, Staff Writer
March 2, 2021 • No Comments
Jaycee Massie is a senior here at Canyon Ridge High School. She plays on the softball team and is extremely talented. Massie has played on the varsity softball team her whole high school career.  She...
Matthew Thatcher, Staff Writer
January 21, 2020
Trix has been in America since 1954, and their main slogan has been "Silly rabbit, Trix are for kids." But what if the parents want to eat some too, huh? Trix tells them...
Matthew Thatcher, Staff Writer
January 21, 2020
Skinny jeans. It's a modern bell-bottom. They are so successful that even little teenagers started wearing them. Women using them, I consider okay, I guess, because they...
January 21, 2020
Shelby Geiger Kicking Around Dropping Out
January 21, 2020
January 21, 2020
Sorry, there are no polls available at the moment.