The following schedule provided by the administration is for the date listed and subject to change by the administration:

THERE IS NO ASSEMBLY SCHEDULE AT THIS TIME!
Do you feel listening to music helps you be more productive when working on an activity?
Loading...
Sorry, there was an error loading this poll.
Trending Stories (Last 7 Days)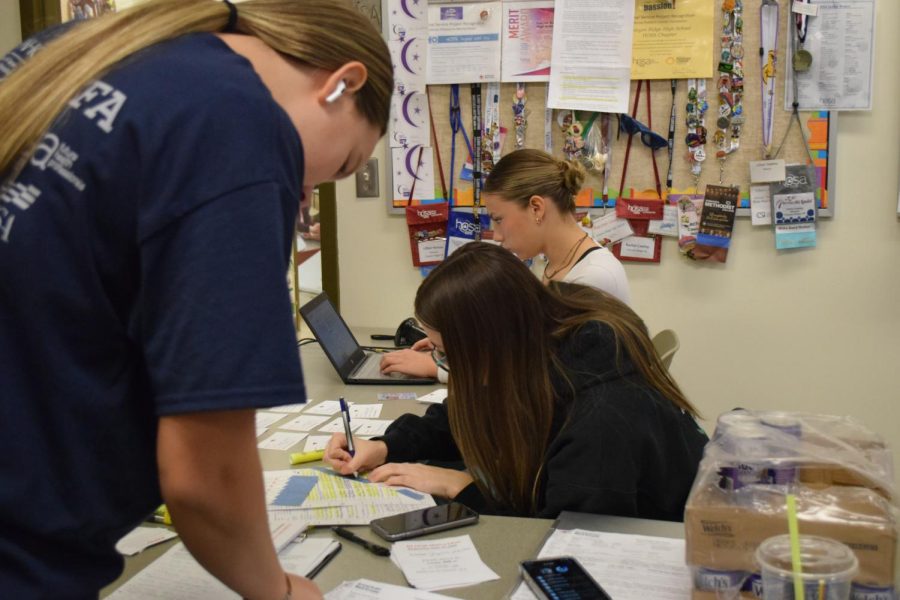 Canyon Ridge High School HOSA students have had to adapt to the frequent absence of their advisor, Mrs. Cawley, who has missed two semesters in the last two school years because of her Leukemia.  HOSA,...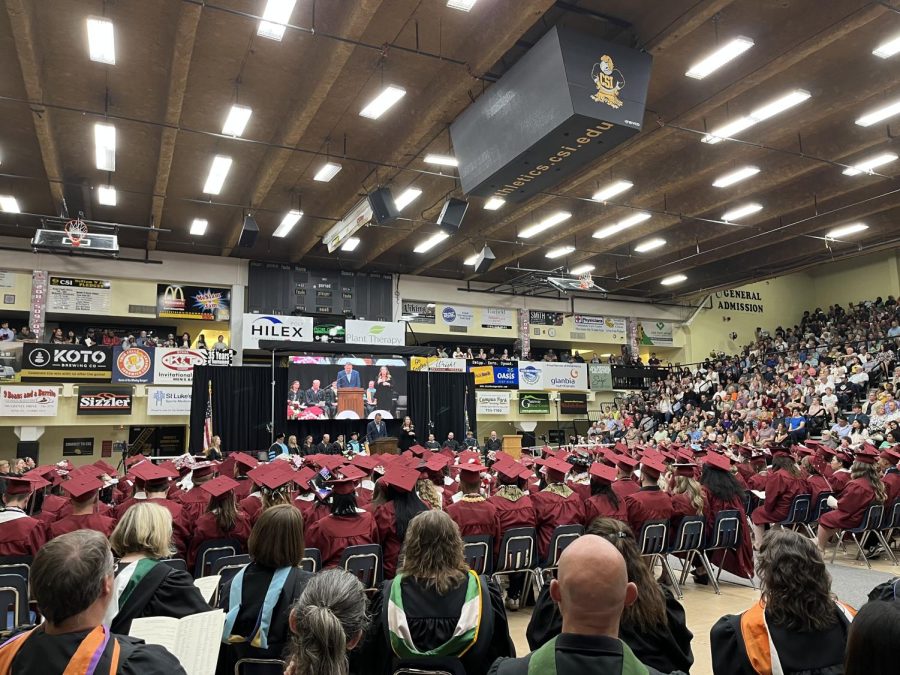 UPDATE 8/25/2023: The Twin Falls School District has just approved new requirements for the senior projects that will be completed by the  Class of 2025. Some of the changes include a lowering of the project hours from 30 hours...
CRHS IN THE NEWS (Local News Featuring CRHS Students & Staff)
The following reporter is being recognized for her dedication to quality journalism!
Ashlyn Wagner, Staff Reporter
We are now in a convenient app!