How often do you prioritize your mental health?
Loading...
Sorry, there was an error loading this poll.
The following schedule provided by the administration is for the date listed and subject to change by the administration:
THERE IS NO ACTIVITIES SCHEDULE AS OF TODAY!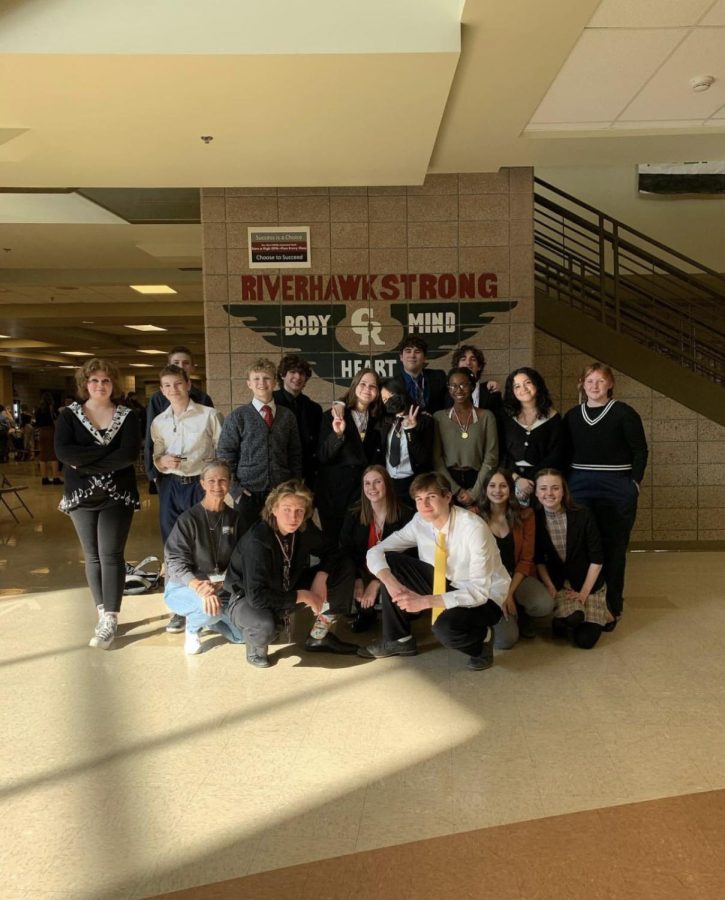 The Canyon Ridge Speech & Debate team's latest tournament took place on December 9th with senior Matti MacAllister coming in first place, sophomore Jess Myhre second place, and senior Coltin Vinson...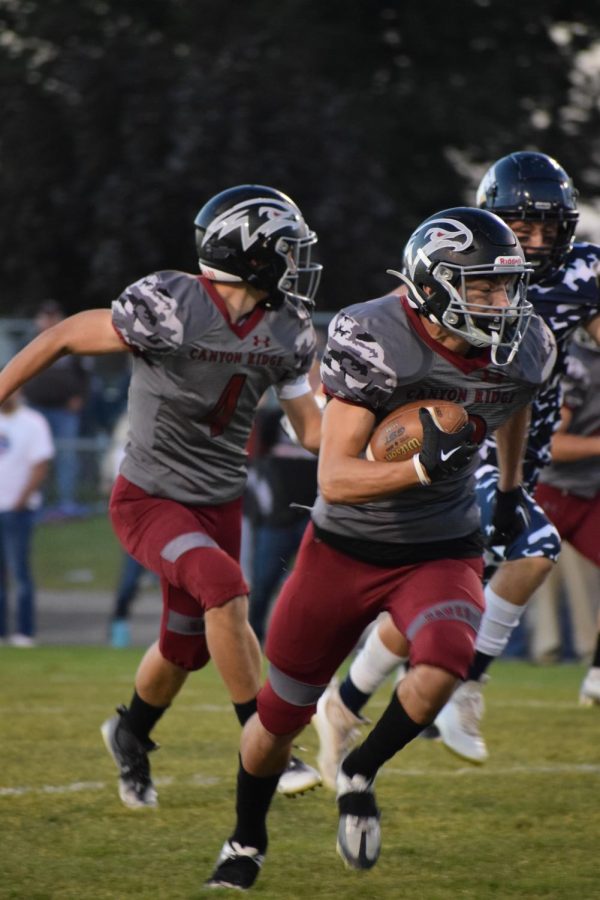 An extracurricular activity can be defined as any class, club, sport, or other organization that has an outside-of-class component, maybe for practice, a concert, or a rehearsal, but there are times where an extracurricular activity...
The following reporters earned free Dutch Bros for being particularly good at their jobs:

Hannah McClintock
Armen Mirzoyan
Kadee Haderlie (2)
Kloee Perry (2)