The following schedule provided by the administration is for the date listed and subject to change by the administration:

LONG ADVISORY SCHEDULE FOR FRIDAY, DEC 1ST:
1st Period- 8:00-8:50
2nd Period- 8:55-9:40
Advisory- 9:45-10:20
3rd Period- 10:25-11:10
4th Period- 11:15-12:00
Lunch- 12:00-12:55
5th Period- 1:00-1:45
6th Period- 1:50-2:35
7th Period- 2:40-3:25

On average do the lockdown drills at CRHS make you feel safer and more prepared about a potential threat at the school?
Loading...
Sorry, there was an error loading this poll.
Trending Stories (Last 7 Days)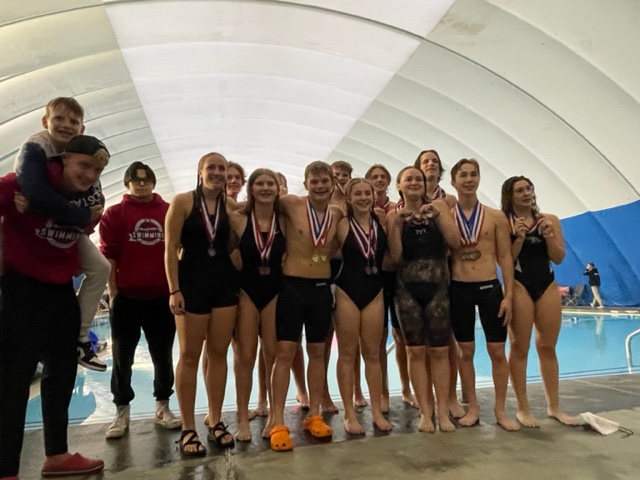 As of October 18th, 2023, Canyon Ridge High School swimmers have broken ten school records, and thirteen swimmers made their way to State on November 2nd. On October 18th, Chaz Attebury broke five records....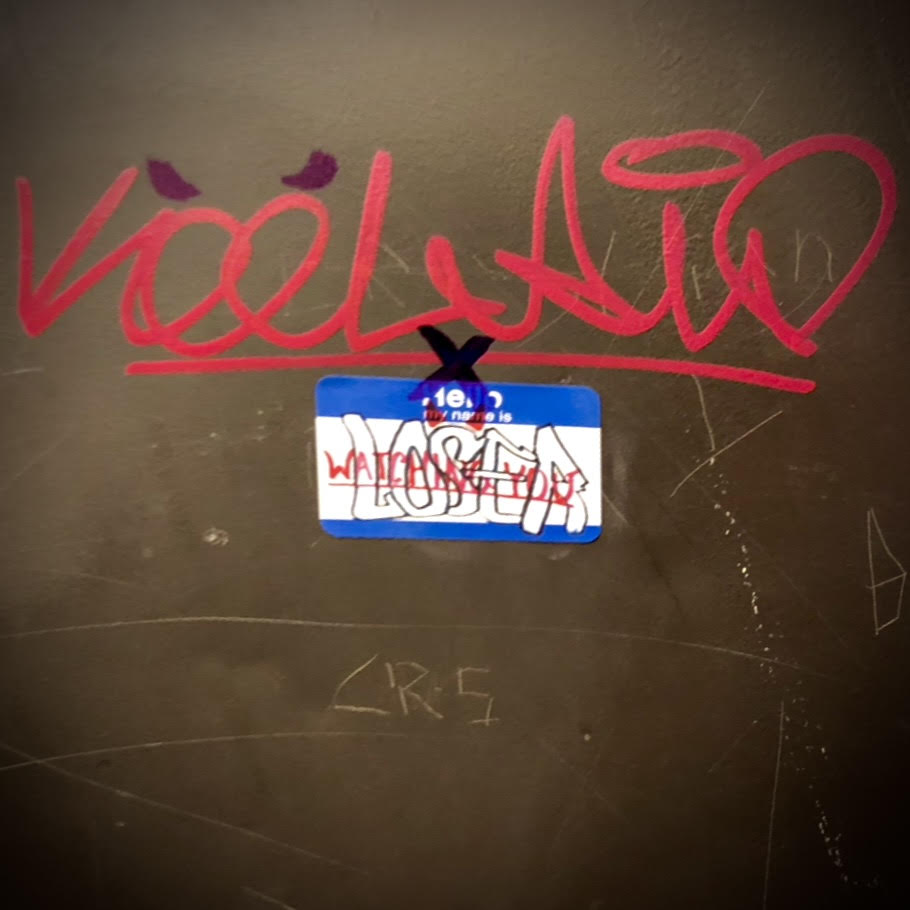 Canyon Ridge High School's recent vandalism in the past couple of years has cost taxpayers thousands, according to school administrators and custodial staff.  "[The public] pays for [vandalism]. Something big gets broken,...
CRHS IN THE NEWS (Local News Featuring CRHS Students & Staff)
The following reporters are being recognized for their dedication to quality journalism!

Lindsay Gill, Staff Reporter

We are now in a convenient app!