The Riverhawk Review now has an app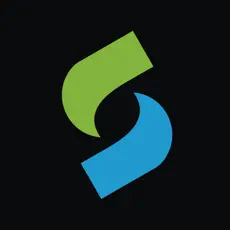 Readers can now download The Riverhawk Review in an easy-to-use app.
The Riverhawk Review staff wanted to provide a more convenient way to access news stories and allow readers to receive notifications when new content is updated (Notifications can be turned off).
Downloading the app is quick! Follow these steps:
Go to the app store for your device. Here are links to the app:
Download the Student News Source app.
Search for Canyon Ridge High School
Set your notification preference
That's it! You're now a more informed person with quick access to news and features that matter to readers in your community! Feel free to comment, participate in Riverhawk Review polls, and write letters-to-the-editors.
Thank you for supporting local student-run journalism!